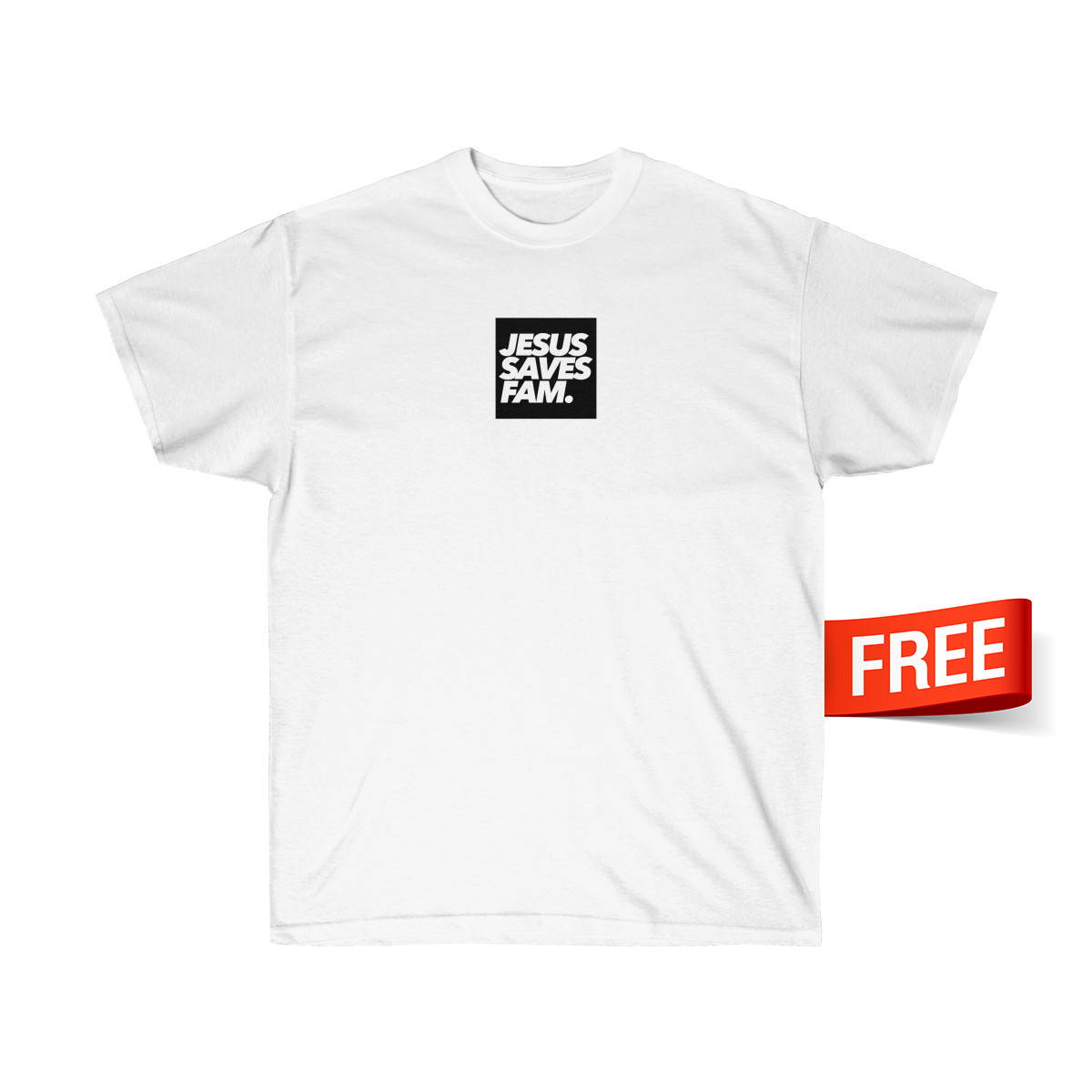 Super excited to have you join our 1,000 Tee Giveaway!
We are giving away 1000 of our JSF Box Logo Tees to thank our valued community for their continued support.
One of our freshest designs with a global message!
HELP US REACH MORE PEOPLE WITH OUR MESSAGE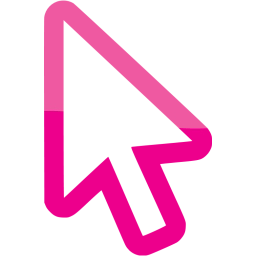 Join Our SMS Iist above for Exclusives
Submit your info for access to Free Merch Offers, Discounts & More!
We'll Text You a Link for Your Free Product
Click the link we texted you and let us know what size you'd like your shirt in.

Get It Free, Just Pay for Your Shipping
No Gimmicks. No selling your information. We are in for the Mission!
LIVE Coffee & Prayer Daily @ 5:30am PST
Pastor | Content Creator
@Andrewfcarter @royalcitychurch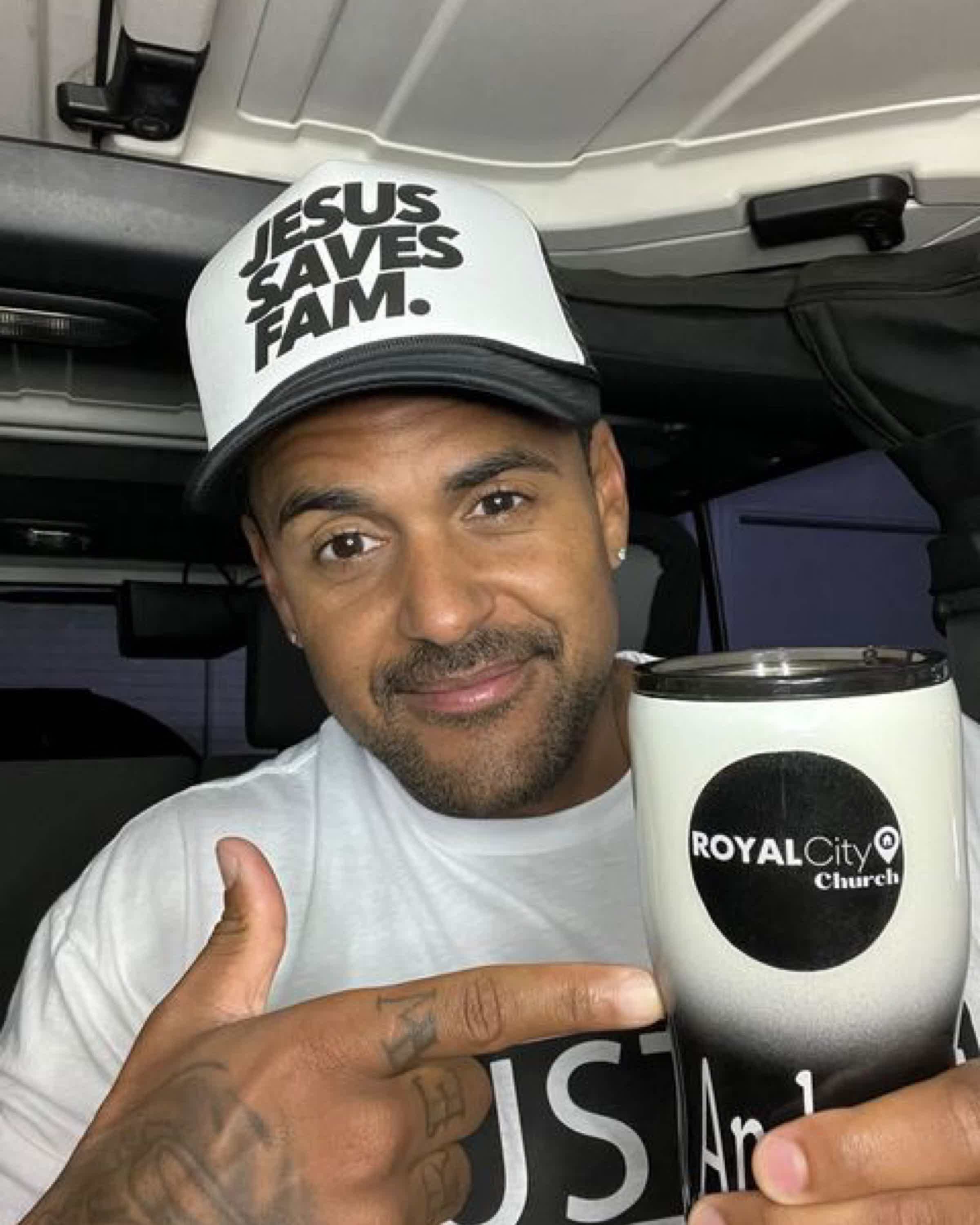 HELP US REACH MORE PEOPLE WITH OUR MESSAGE